Scooby Doo was one of my favourite cartoons growing up, and I remember having my very own Mystery Machine.  I loved the puzzle solving aspect and the spooky mysteries Scooby Doo and the gang would get caught up in.  I would try and work out the mystery, but never seemed to be quite as clever as Velma or Daphne.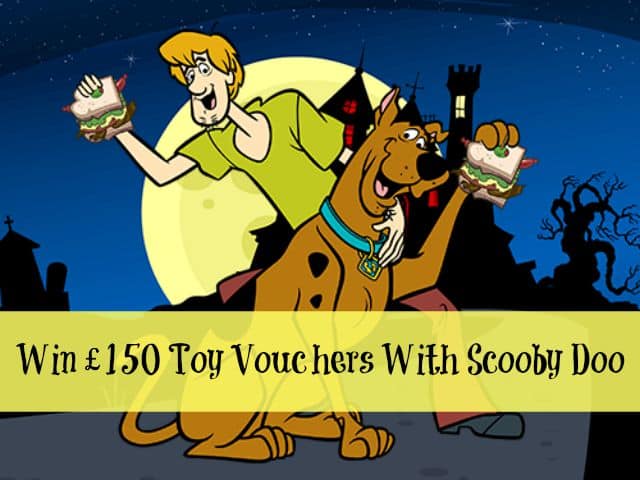 Scooby Doo is one of those cartoons that has stood the test of time, and is still a big hit with children today.  I can see my daughters enjoying their wacky tales and I really hope these brand new LEGO Scooby Doo sets are around when they get a little older.  They have already been checking out these amazing Scooby-Doo stop motion videos, just take a look for yourself and you'll see why these are our new favourite playlists too.
To celebrate the launch of the new LEGO Scooby Doo sets there are £150 vouchers to use at Smyths Toys up for grabs.  A great prize that will come in very handy with the run up to Christmas!
So what are you waiting for?  Be sure to visit ScoobyDoo.com and subscribe to the WB Kids YouTube channel to get the latest videos. Complete an action in the rafflecopter below, and enter to win this amazing prize!  GOOD LUCK EVERYONE!