A good night's sleep is precious isn't it?  Over the years I have come to realise just how precious it is, especially with having a young family and wanting to be refreshed for the day ahead to tackle the school run or a day at work.  The mattress you have on your bed plays probably the most significant part in making sure you have a comfortable sound nights sleep, but getting the right one can feel pretty overwhelming.
We were in the market for a new mattress about 2 years ago and I found the whole process very confusing.  Myself and my husband went into a well know bed store in the hope of making a simple purchase of a new mattress for our bed.  My husband likes a firm mattress, and I prefer a slightly softer nights sleep so straight away we had a challenge when it came to finding the right one.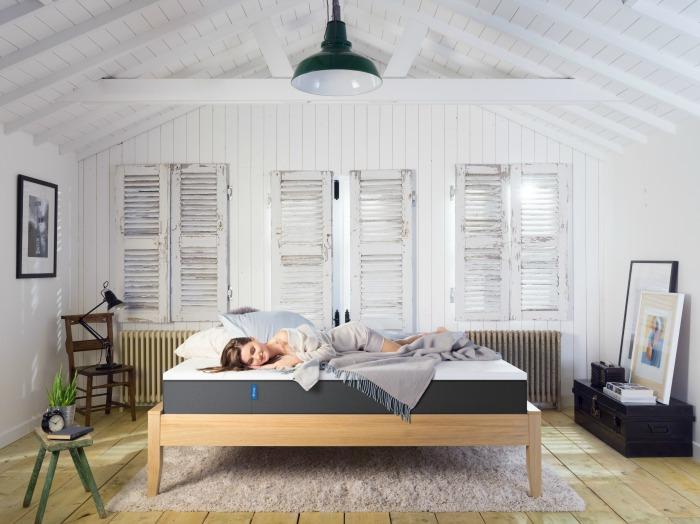 We walked into the shop, and were met with an array of different mattresses, so straight away it seemed like our simple request for a comfortable mattress was about to become a complicated purchase.  I don't know about you, but personally I think life is far to short to spend hours searching the bed shops for what may or may not be the perfect mattress for your bed.
The tipping point for us was the prices.  Some of the mattresses on display seemed to be extortionate and we really struggled to understand why they would cost so much money.  My husband doesn't part with his cash lightly, so we were done.  We left the shop and didn't buy a new mattress from there.  We ended up talking to the independent company who were making our new bed, and they sold one mattress that they felt was good quality at a very reasonable price.  It was simple, straight forward and everyone was happy.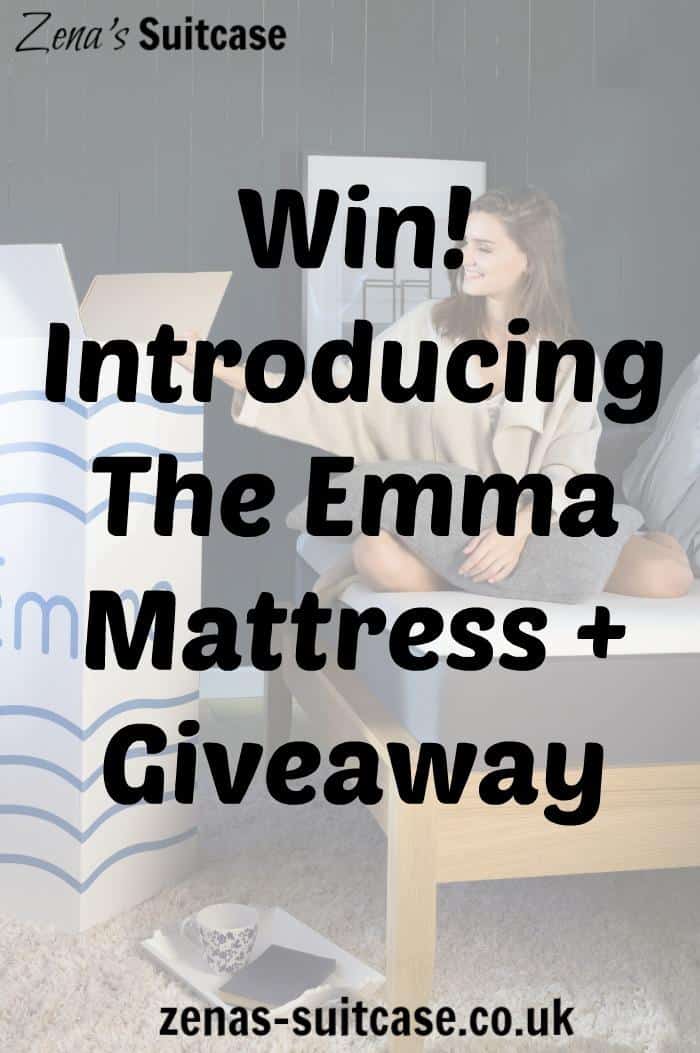 Now, if only that simple mattress purchasing experience was available to everyone.  Wouldn't that make life so much easier?  Well actually, it is and recently I was introduced to the Emma Mattress, and if they had of been available in the UK when we were buying our mattress, I think we would have been sold.  If you want a good night's sleep, at a reasonable price, with an excellent customer service policy, then I really think you should check out the Emma Mattress website.  The founder, Max had a very similar experience to me and was convinced there was a better may to provide a quality night's sleep to his customers.  That is when the Emma Mattress was born.
About The Emma Mattress
The thing I love about the Emma Mattress is it is designed for every kind of sleep position.  It doesn't matter if you sleep on your side, back or tummy the mattress will adjust to provide you the correct support.  I struggle to be comfortable laying on my back on our current mattress, so this really appeals to me.
The multi layer construction also means that what ever kind of mattress you prefer, the Emma Mattress offers you a great nights sleep.  The Emma Mattress is made from high quality foam materials, including a cold memory foam layer to respond to your sleep position and a breathable top layer allowing for comfortable body adjustment and regular pressure relief. It's sounding pretty comfortable already isn't it?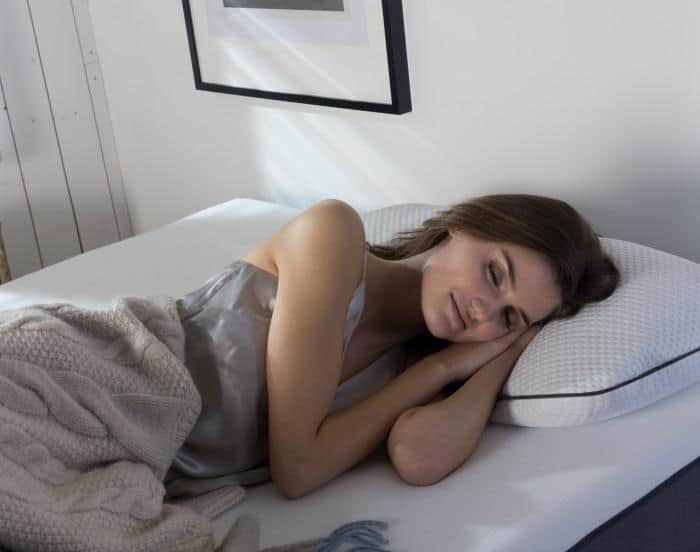 The upholstered layer is fully removable and washable.  The mattress itself is manufactured in the UK but what is even better is Emma Mattress give customers 100 days to try the mattress and if they are not completed satisfied they can return the product for a full refund, not questions asked.  They also seem each mattress with a 10 year guarantee.  How good is that!
The Emma Mattress is reasonably priced, starting at £349 for a single mattress and there is currently a discount code available offering £50 off by entering Winter2017 at the checkout.  If you need a mattress, I'd grab one right now if I were you!
Emma Mattress Giveaway
I have to admit that I'm really excited about this product, and when I was first contacted I was offered a mattress to review.  As we hadn't long replaced all the mattress in the house, it just wasn't practical for me to accept the mattress but they agreed to offer one of Zena's Suitcase readers the chance to win one of their own.  Having read about the product, and thinking about my own experience of buying a mattress I'm confident the winner will love their new mattress.  The prize will be for one Emma Mattress in the size you require and the competition will end on 15th February 2017.  Other T & C's apply.
Feeling lucky?  Enter another giveaway here!