Personally, I believe that parenting is one of the toughest jobs you can ever do.  The responsibility of bringing a baby into the world and raising a child is huge.  Once you take on the task of looking after a child, that role is always with you in some form or other.  There's no asking for a transfer or applying for another job.  Once you've signed on the dotted line, there are no get out clauses or notice periods.  Fortunately, one of the first terms of the parenting contract is to love your child unconditionally.  They, in return, will shower you with hugs and kisses for as long as it is cool to do so, which in itself is a  priceless reward.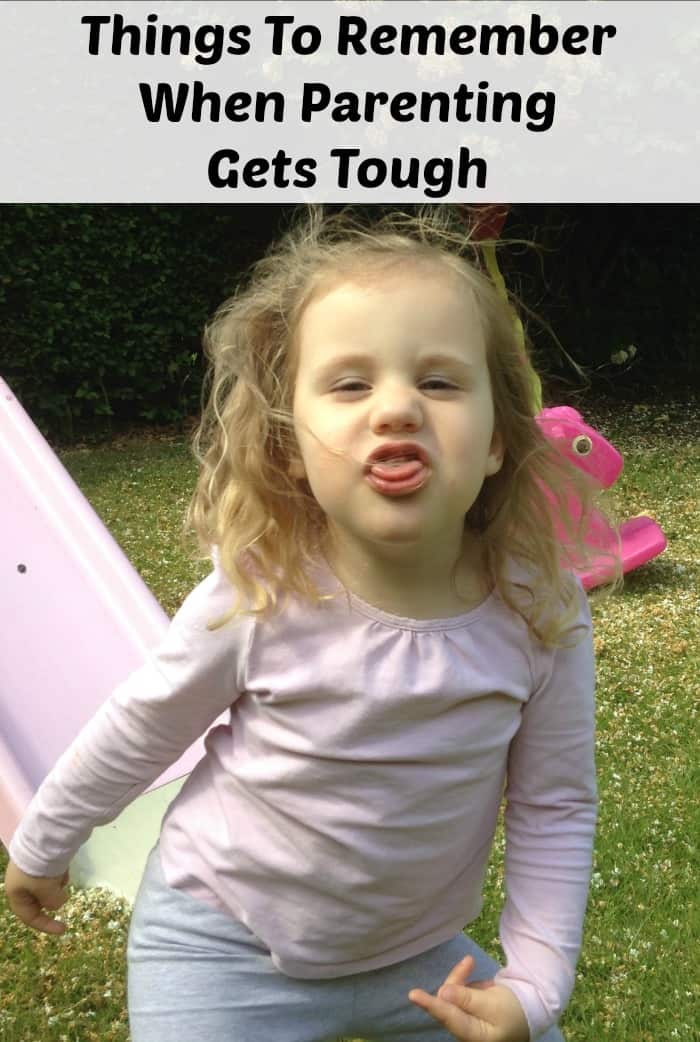 Once you've had your first baby, and got over the initial shock of sleepless nights and constant feeding, you find your feet and this parenting lark can all of a sudden seem fairly easy.  Don't get me wrong, there can be challenges along the way like colic and illness, but the process of caring for a baby is fairly simple.  Mums and Dads dutifully change nappies or diapers, feed baby regularly and live for the next nap time.  As a parent you can be lulled into a false sense of security that you've cracked this job and it's all plain sailing from here on in.
As a Mum to a 2, 4 and 18 year old, trust me when I say the hard work hasn't started yet.  There are going to be some times when parenting gets tough, and these may knock your confidence. There will be days when you think you are doing a rubbish job.  It makes me really sad to think there are parents out there that are struggling with some issues with their kids and believe they are failing as a parent.
I haven't got all the answers about how to tackle the issues you may be experiencing with your child, but I have got a few strategies that I've developed over the years to stay on top of things.  I hope they will help you get through those challenging times whether they are with your testing toddler, a strong willed child or a hormonal teenager.  I've seen them all.
Tips For When Parenting Gets Tough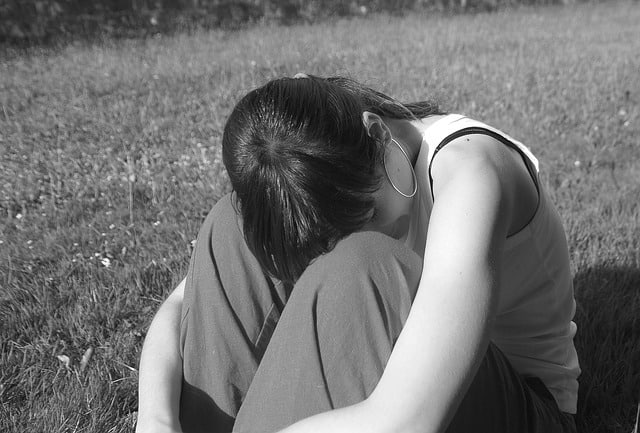 Learn The Art Of Moving On
As a parent myself, I have made some mistakes along the way.  There have been days when  I have handled a situation badly.  Instead of dealing with a situation calmly, I have snapped and it didn't go well.  Perhaps I was too soft when they wanted to eat all the chocolate.  We've all had situations where we haven't quite been the parent we wanted to be, you really are not the only one.
When this happens, do not dwell on it or let yourself be consumed by the pointless emotion that is parenting guilt.  Reflect on the situation, and think about why it came about and what could be avoided.  If you need to make an apology, set a good example and say sorry to your child.  Visualise how you would deal with the situation if it arose again, and aim to use that strategy for the next time it happens.  Once you have been through that process, move on.
You Don't Have to be a Perfect Parent
Following on from the above, parenting is a much easier job when you realise you don't have to be perfect.  It is OK to get things wrong.  Everyone gets things wrong, it's what we do after that counts and is a great lesson and example for our children.
Take Some Time Out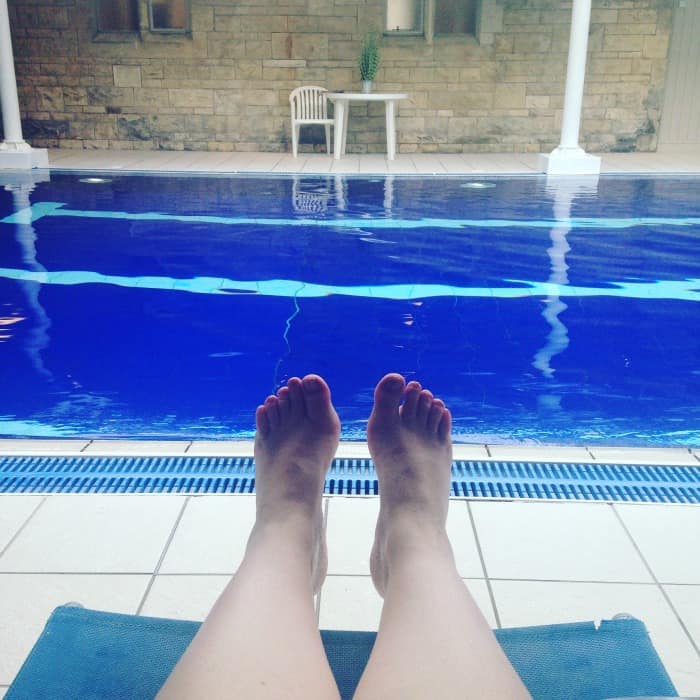 It's really important to realise that all parents need a break sometimes, especially when you are looking after small children.  They need stimulation as well as care, and it can take a lot of energy from us.  We need to be able to recharge our batteries so that we can keep giving them the parents they need.
It helps to be aware of signs of stress, and recognise when we are getting irritable or not sleeping so well.  These can be signs that you need a break.  To avoid getting to this point, have a regular slot for some me time, whether it's doing a sport or hobby, going out with friends or just pampering yourself every now and again.  Make taking time out a part of your internal parenting system.
If You Are Facing Challenges As a Parent, Talk About Them 
I think talking to other parents about things you might be struggling is so valuable, especially in the early days when you are finding your feet.  Firstly, just sharing the problem will have a beneficial effect for you and secondly they may have a parenting tip or technique that could be helpful to you.
Getting another perspective on any issue can only be a good thing.  Talk to parents with children of a similar age who might be experiencing similar things and talk to your partner as they may have some ideas you had not thought of.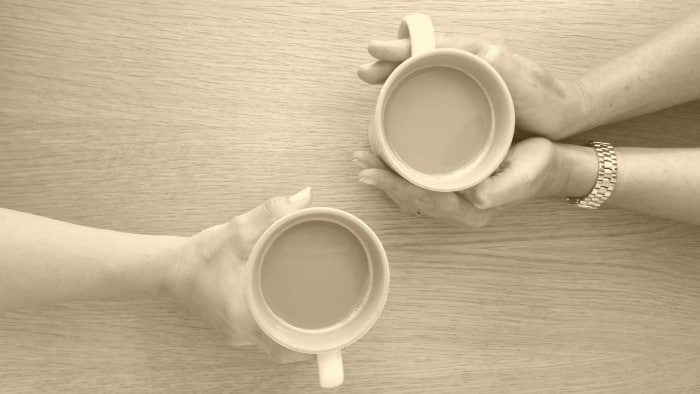 Don't Bite
Children really know how to test the boundaries don't they, and they can be pretty clever with it.  Obviously, don't ever bite your child, but I mean don't always rise to a situation.
My daughter and I were having a discussion about an incident that took place the other day, and she didn't like being corrected.  While I was explaining that she shouldn't behave in this way, she literally stood in front of me and kept picking her nose and eating it.
She knows not to do this, and that it is a behaviour I really don't want to see from her.  She was so deliberate in her use of the action and the continued repetition, it struck me that she was using it to divert attention away from what we were discussing.  I ignored the boogie eating on this occasion, and continued to discuss the behaviour I wanted to address.
Always Keep The Lines of Communication Open
One thing that having a teenager has taught me is the importance of talking.  I have found the teenage years the biggest challenge of all, and I think that one of the reasons that we have come out of the other side relatively unscathed is because I have tried to make time most days for a conversation and to make sure he is included in the family.
Don't get me wrong, some days it has been painful and like pulling teeth, but it is worth it. For us, it was meal time.  We try and eat together most days and catch up with what's been happening.  It's a way of letting them know you are there, and available if they do need to discuss anything with you that is bothering them.  It also reminds them to stop grunting occasionally.  Communicating with your child, starts before they are even born, and is such an important and valuable part of your relationship with them.
Have Faith in Your Parenting Skills
It's so important to work on your parenting confidence and have faith in your ability.  This will really help you through times when parenting gets tough and help you deal with the challenges that get thrown at you along the line.  When things are going well, make sure you give yourself credit for a job well done.  You are building on that bank of parenting knowledge all the time and equipping yourself to deal with any situation that parenting a child can throw at you.  Future proof  your parenting confidence so you feel ready to take on the difficult challenges coming your way in the years ahead.
Parenting can get tough, for lots of different reasons.  There are lots of factors that effect your child, and you can't necessarily control all of them.  As a parent, concentrate on the areas within your control.  Providing a loving and supportive environment for your child, so they are equipped to deal with the environment around them will go a long way to help your child navigate their own way through life.
When you hit a challenge, having a plan can be really helpful, whether it's how to keep them busy all day or to try and modify a particular behaviour.  See it more as a guide, to give you a coping strategy too, and be flexible about how you use it.  Children are definitely  not an exact science,  and how to deal with tough times isn't either.  Parenting is very much a long game of many halves, and we are always learning new skills and tactics.