There are some really exciting things happening with Zena's Suitcase over the next few weeks and essentially it's down to you guys.  I started writing this blog over 3 years ago, and to begin with it was something to keep me occupied while I was experiencing a difficult pregnancy.  It became something I really enjoyed doing, and you guys seemed to like reading what I had to say.
It has now become away for me to generate an income and share some amazing experiences with my family.  It's a complete lifeline for me as from time to time PND still kicks my butt and I really don't think I would survive the daily grind of office politics anymore.  This blog allows me to contribute to my family without feeling the pressure of having to get a 9-5 job.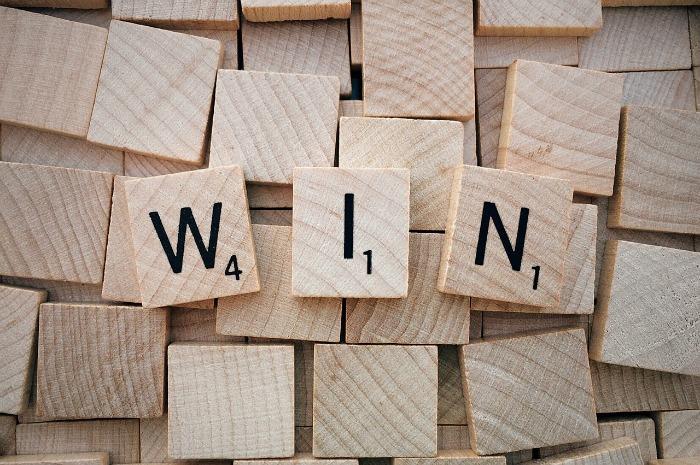 For all these reasons, and many more I want to extend a genuine thank you to everyone who visits my blog, follows me on my social channels and stops by and watches my occasional YouTube videos.  It really does mean such a lot and I feel that I should share some of what my blog brings me with you.
As you know, I love to offer my readers the chance to win some of the cool things we are sent to review.  It makes my day when I can contact a winner and let them know they've won an awesome prize.  There are some very exciting giveaways coming up over the next week, but I want to kick off with one just from me.
Today, I'm offering Zena's Suitcase readers the chance to win a £50 Amazon voucher.  I am sponsoring this giveaway, as it's my way of saying thanks to you all for joining my journey.  All you need to do to enter is answer the question in the rafflecopter below.  If you would like more chance to win, there are bonus entries too.  Good luck everyone, and wishing you all the very best of luck.  Competition ends 30/6/2017.  Other T & C's apply
Feeling Lucky?  Enter another competition here.