One minute the school holidays seem like ages away, then the next minute they are just around the corner aren't they?  With them creeping up on me so fast, I've been looking for ideas for days out for the kids, that tick all our boxes.  Value for money is definitely top of our list, but also it's about days out that they can manage.  If the attraction is too big, they get far too tired, especially if it's hot, and then you hit that almighty meltdown.  There is pretty much nothing you can do when a child hits that stage and a lovely day out can be ruined in minutes.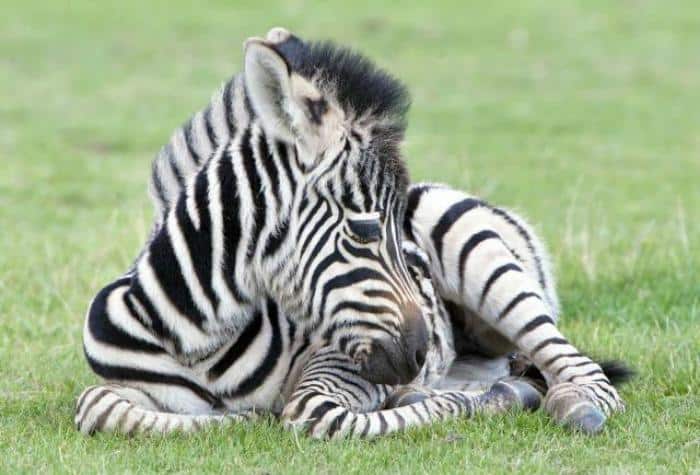 We were recently introduced to Hamerton Zoo Park in Cambridgeshire and I've booked a visit for the girls and I in August. We are really excited about going to meet the animals, especially as they have some really cute new arrivals at the park.
Hamerton Zoo Park looks ideal for younger children, as they have a lovely collection of animals as well as a railroad train, 2 outdoor play areas, a picnic area as well as a coffee and gift shop.  There's also a stroll-a-safari area where children can take a closer look at the domestic animal collection, and even get a chance to feed some of them too.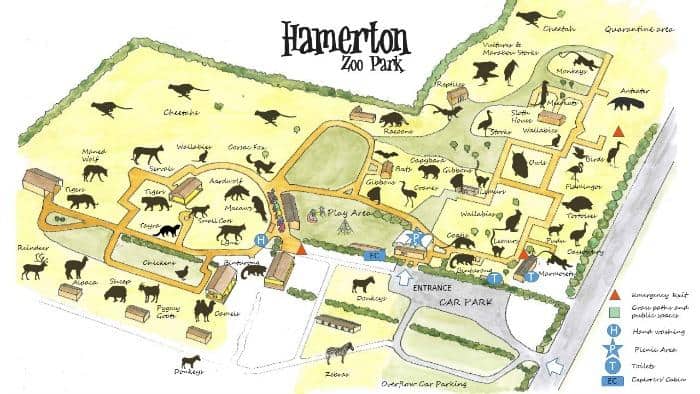 The size of Hamerton Zoo Park really appeals to me as I'm hoping the girls will enjoy looking around without getting too tired.  They are little, but also getting too big to carry around for any period of time.  I always get filled with dread when my 5 year old says 'can you pick me up, Mummy?' as it's just not easily done any more.  I'll be reporting back from out day out at the zoo and let you know how we get along with that particular issue.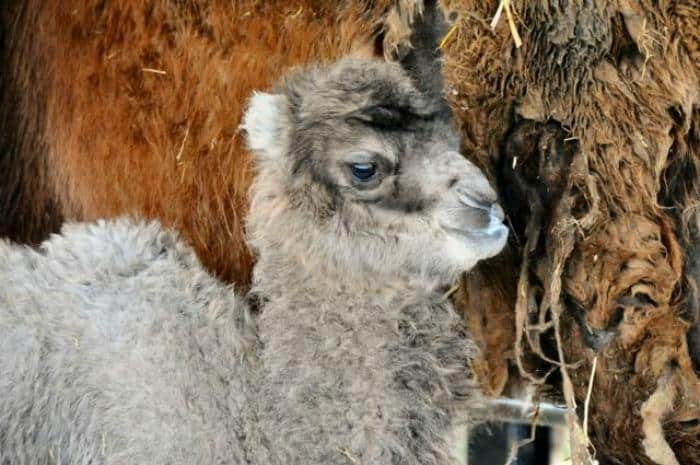 All the practical things aside, what we're really looking forward to about going to Hamerton Zoo Park is meeting the animals.  This year, they have welcomed 2 gorgeous Bactrian Camel calves to the zoo.  'Esme' gave birth to a little white female, but unfortunately she didn't produce any milk to feed her new calf.  The new arrival is being hand reared by the zoo keepers, but also needs some help from you guys to find a name along with the male brown calf that was born to 'Vanetta'.  Why not pop down to the zoo and meet the new arrivals, then send your suggestions to Hamerton Zoo Park via post, Facebook or an email to office@hamertonzoopark.com?  Wouldn't it be great to think you had named a camel this summer?
Hamerton Zoo Park is also home to a lovely herd of Damara Zebras and very recently they welcomed a lovely new foul to the group.  I have to admit I love zebras, and I'm very excited to show the girls what a baby one looks like.  I hope she is't camera shy, as I think she will also make for some lovely photographs to share with you in a review later in the summer.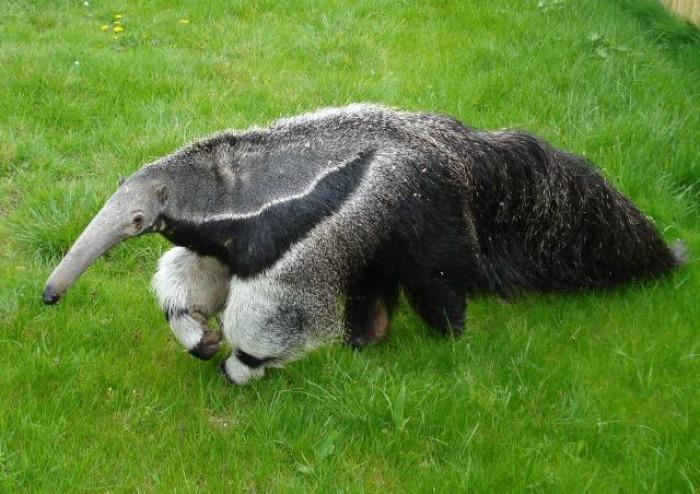 The animals that the girls will be most curious about is the giant anteater, and I must admit, it's been a long while since I've seen one myself so I'm really looking forward to taking a look at the ones at Hamerton Zoo Park.  Despite being a relatively small zoo, Hamerton Zoo Park is also home to Malaysian and White Bengal tigers, an impressive collection of small cats, primates, reptiles and birds.  There definitely sounds like there is plenty to see during out day out here.
Hamerton Zoo Park Discount Voucher & Family Ticket Giveaway
If you are planning on visiting Hamerton Zoo Park this summer, you can download a voucher here which entitles you to 10% of the ticket price, making your day out even better value for money.  If you are planning a visit, do make sure you grab this discount!
If you would like to visit the zoo for free, then I'm delighted to announce that I have a family ticket to giveaway to a lucky Zena's Suitcase reader.  It is the perfect prize for a lovely family day out, as not only will you receive free entry for 2 children and 2 adults, but you will also receive a £25 voucher to use in the coffee shop.  I hope you will agree that this is a lovely prize for the school holidays, and you can enter for your chance to win via the rafflecopter below. Competition ends 1/8/17.  Other T & C's apply.
Feeling lucky?  You can enter another giveaway here.
Useful Information About Hamerton Zoo Park
Address: Hamerton Zoo Park, Hamerton, Nr Sawtry, Cambs, PE28 5RE
Ticket Prices can be found here
Opening times
Summer 10am – 5.30pm
Winter 10am – 5pm
We have been provided with the Hamerton Zoo Park family ticket & cafe voucher in exchange for this post, but all thoughts and opinions are our own.