My daughters went to visit their Grandparents for the day over the summer.  As Grandparents often do, they will treat them to a new toy.  I'm always interested to see what they have chosen when the girls come home.  On this particular visit, both girls came home with a Pony Club Lottie Doll.  The girls were in love with them already, even thought they had only played with them a short time.  "We have new dolls Mummy, and they are so fun!", Indie proclaimed when she walked through the door to show me her latest toy.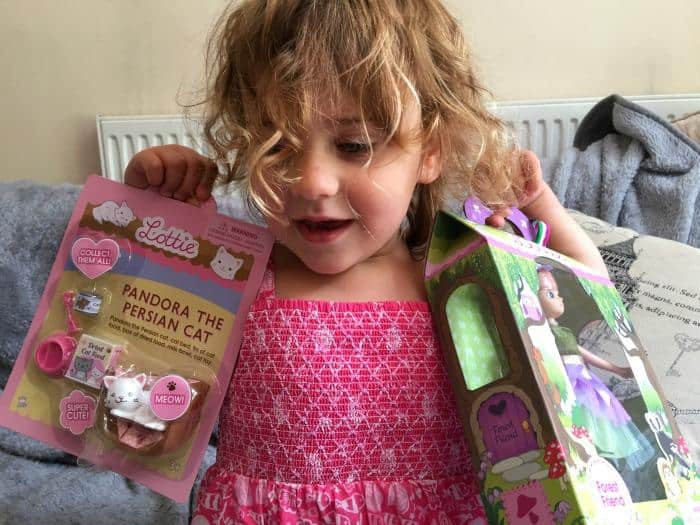 By sheer coincidence, the following week I received an email from Lottie.com asking if we would like to review some dolls and accessories.  As I already knew that Lottie dolls were a huge success with the girls it made sense to grow their collection and take a look at some other dolls from the range.
After much deliberation, the girls and I picked out the Rockabilly Lottie doll, the Forest Friend Lottie Doll, Biscuit the Beagle dog accessory and Pandora the Persian cat.  We all very much looked forward to them arriving.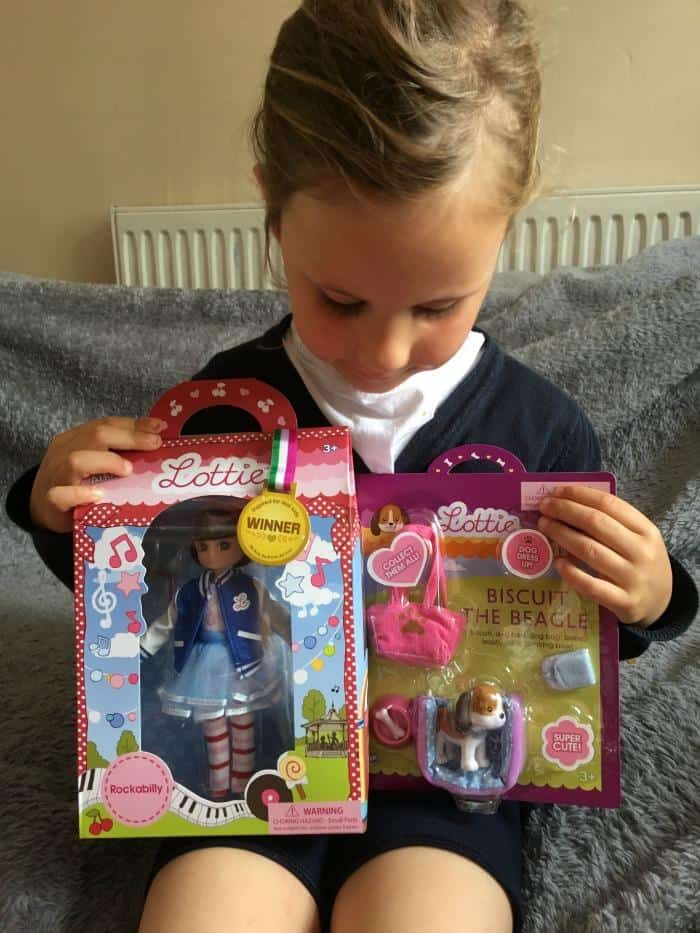 Lottie dolls are such a fantastic range and doing this review has given me the opportunity to learn some more about the brand.  If you are a parent who is concerned about inclusive messages and positive body image, then I would really urge you to look at the Lottie range.
So far 6 dolls in the Lottie range have been inspired by suggestions made by real kids.  They are a brand that very much stand for providing children with toys that inspire inclusivity regardless of gender, race and ability and this is strongly reflected in the toys available.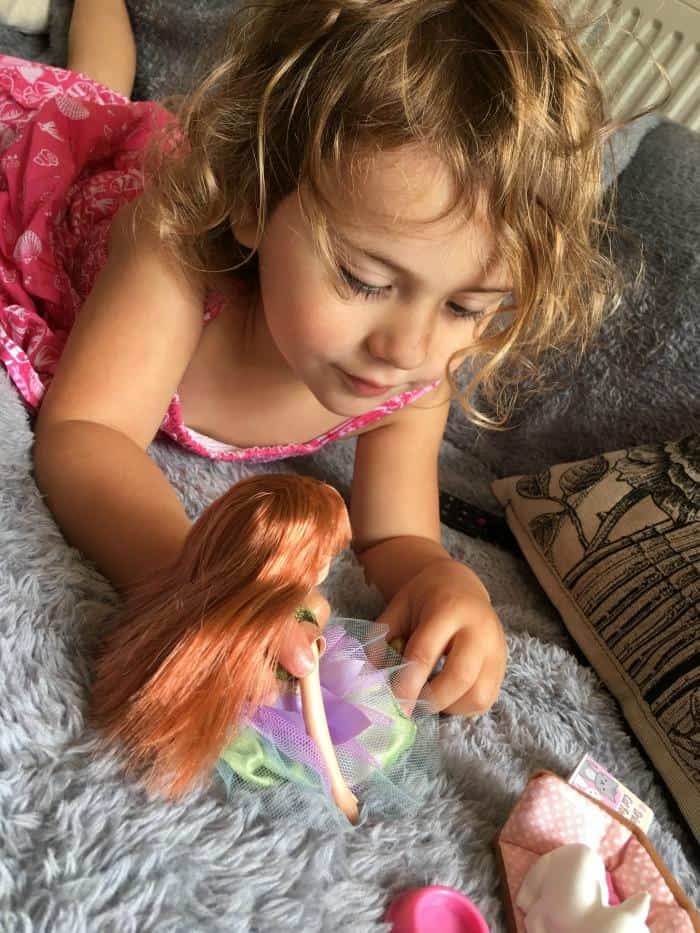 As well as being one of the most positive toy brands I've come across, they are also dedicated to making sure children enjoy their toys.  They make their dolls and accessories to encourage children to be imaginative and have lots of fun.
When the dolls arrived at our house the girls were so excited to get them out and start playing with them. We all really love how they look, as they are so individual.  The outfits are so much fun, and really helped to kick off some great role play and story making from the girls.  Each doll has a very individual character and unique features to help spark a child's imagination.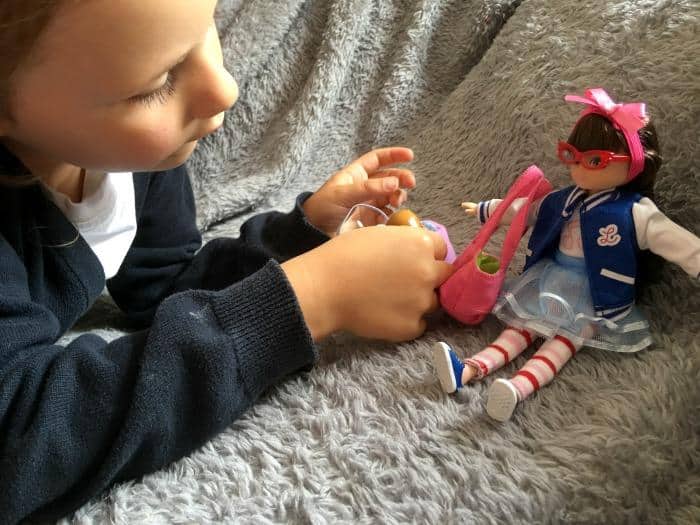 The cat and dog accessories were super cute too, and added a new dimension to the fun the girls could have with the toys.  It sparked some really lovely imaginative interaction between the dolls and their pets from the girls.  It really captured that nurturing instinct that comes so naturally to children.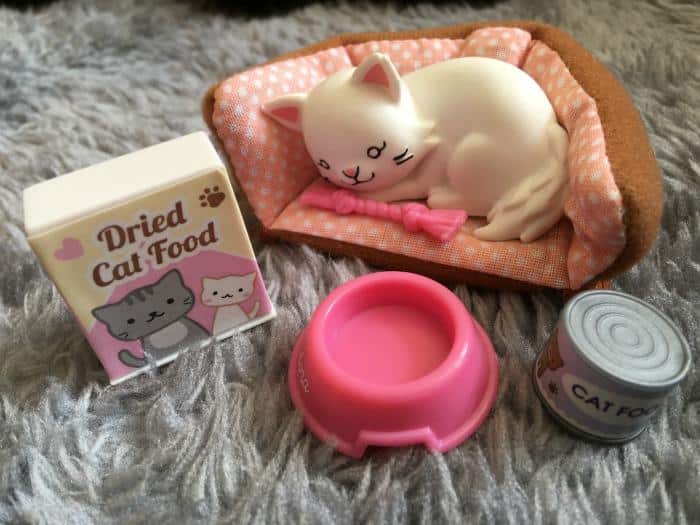 I cannot stress enough what a big hit the Lottie dolls and accessories have been with the girls over the summer.  They have been packed into toy bags and taken everywhere so they can play with their new friends wherever they are.  I am also a huge fan as I think they are sending my daughters really positive messages about issues that I feel very strongly about with raising young girls.
Lottie Doll Giveaway
I am also delighted to bring you a Lottie doll giveaway and offer Zena's Suitcase readers the chance to win their very own Forest Friend Lottie Doll.  This was a personal favourite of mine from the dolls we received to review.  She wants to learn all about the forest fairies and join them on their magical adventures, and she's most certainly dressed for the part.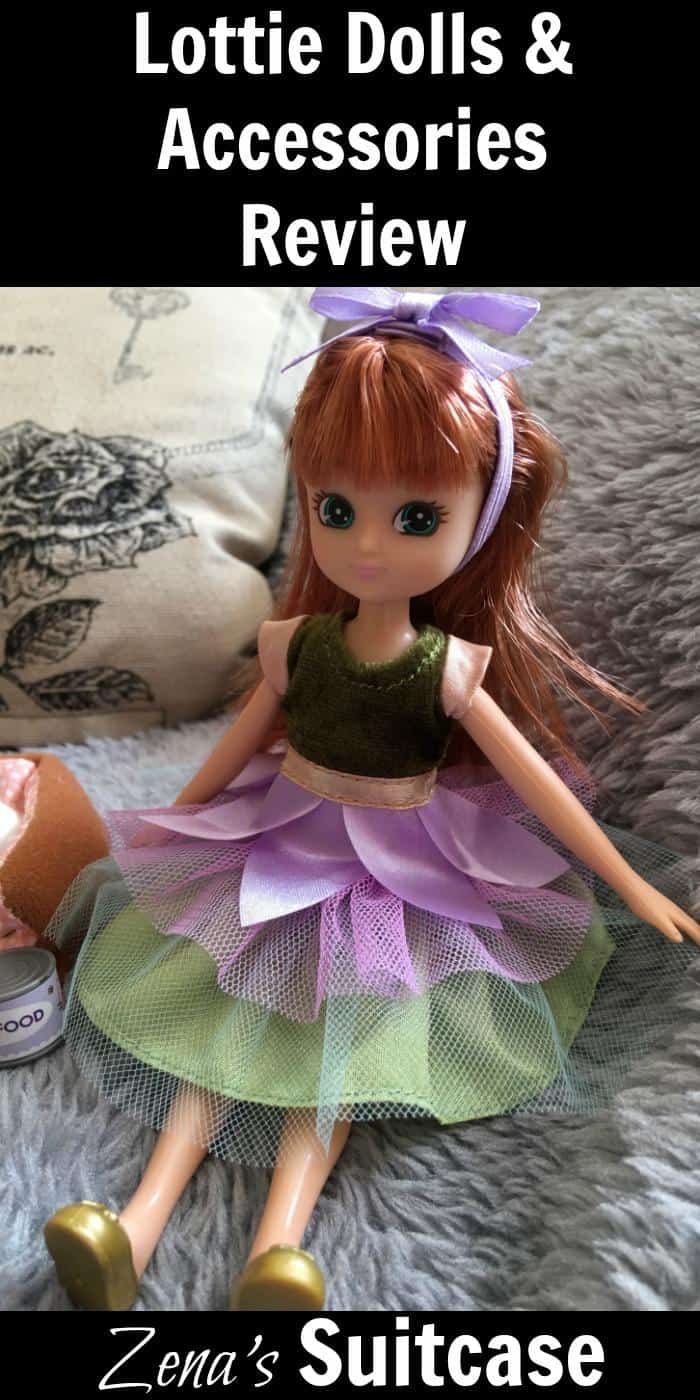 For a chance to win the Forest Friend Lottie Doll, all you need to do is enter via the rafflecopter below.  There are plenty of ways to enter, and the more you complete, the greater your chances of winning.  Best of luck everyone.  Competition ends 11.10.17.  Other T & C's apply.
Feeling lucky?  Check out my other giveaways here.