Did you see my post the other week about cool travel gifts from Prezzybox? Make sure you go and take a peek as there's some really fun presents in that gift guide and it's one of the reasons I'm totally loving Prezzybox right now.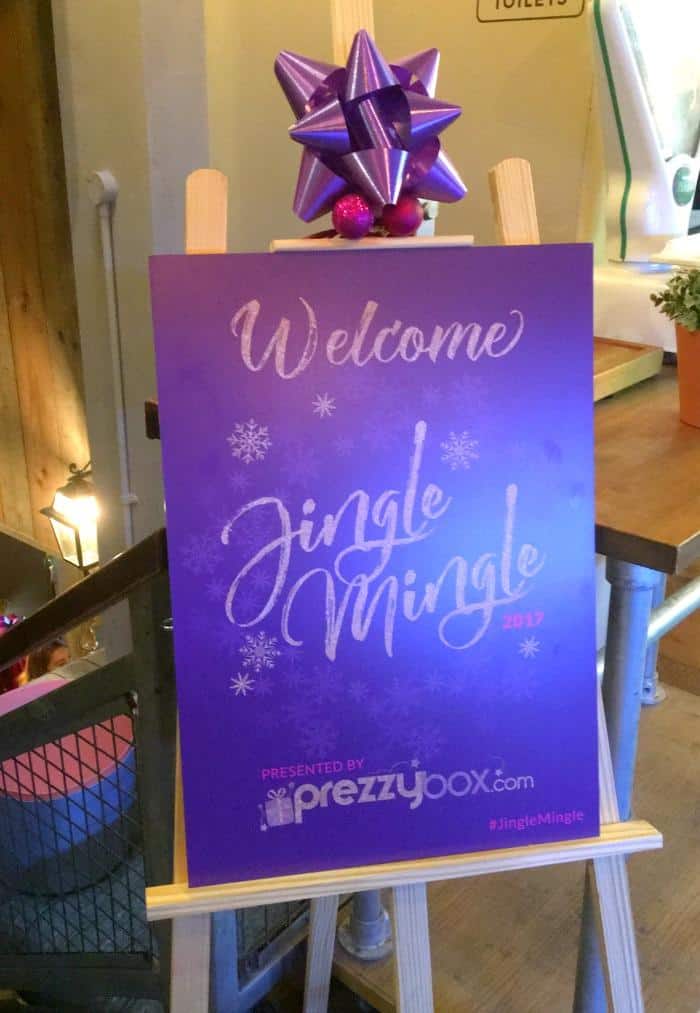 You might also have read that Prezzybox threw a little soirée right here in Nottingham and I was lucky enough to attend.  They had so many cool gifts on display it got me thinking about how I could help my readers not only find the perfect Christmas present, but also put a little cash in the kitty so that you could spoil someone you love.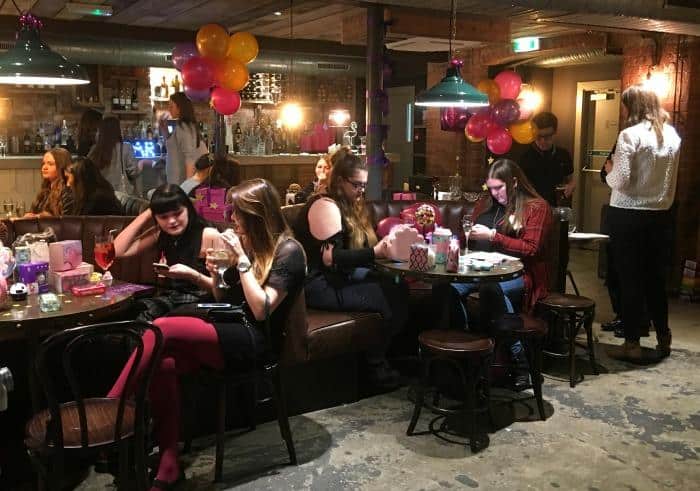 I got back in touch with Prezzybox and asked them if they would like to offer a prize to the awesome Zena's Suitcase readers and followers, and I was absolutely delighted when they said yes.  What's even more amazing is Prezzybox are offering one lucky Zena's Suitcase reader the chance to win £50 to spend on gifts and presents from their website.  That's going to really help this Christmas isn't it?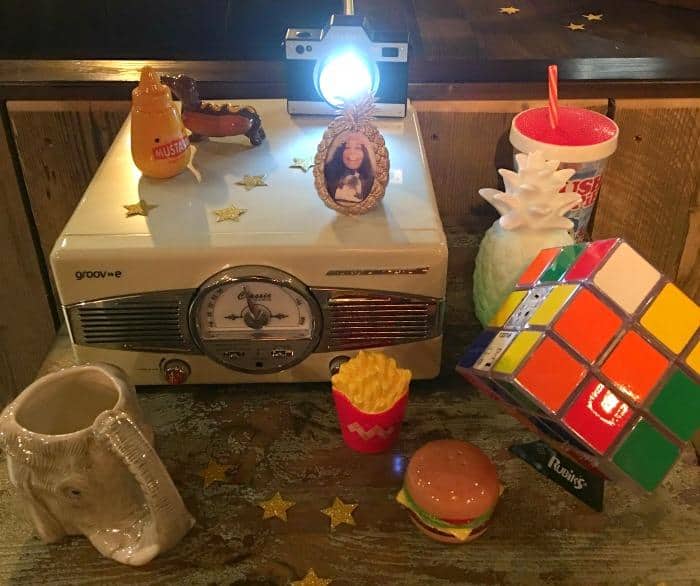 One of the reasons that this is so exciting is that there are literally gifts for everyone on Prezzybox.  Take a look at this fabulous Wonder Woman purse for example or maybe you'd like to treat someone with a game of Prosecco Pong.  That would definitely get the party started wouldn't it?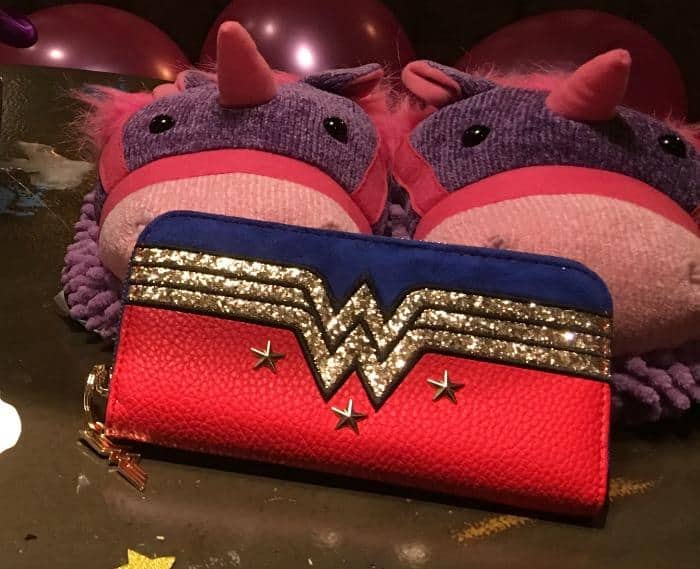 Regardless of the gift occasion or someone's interests, I think Prezzybox have a gift for all.  I've looked at their range of gifts for girls, gifts for men and gifts for teenagers and I'm literally spoilt for choice.  Prezzybox have one of the best selections of presents I've seen online this year and I also think the prices are pretty spot on too.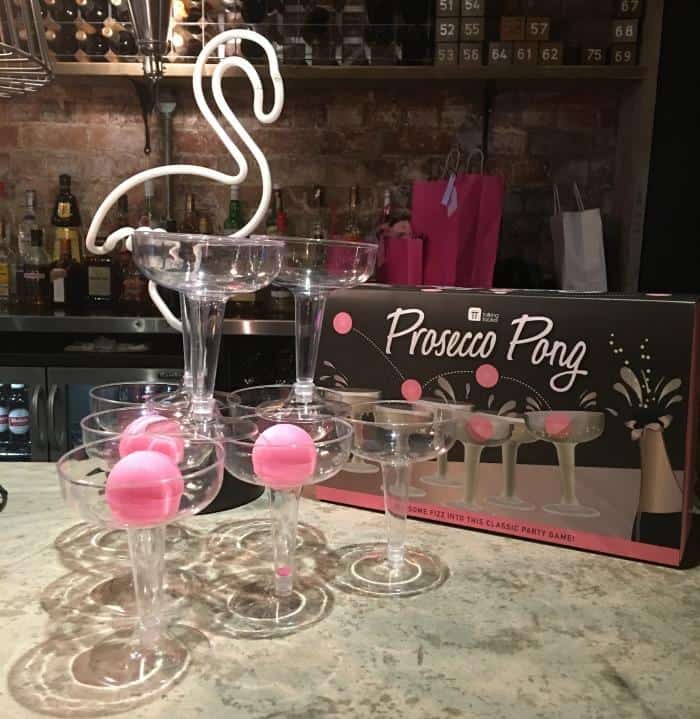 Take a look at these Harry Potter gift ideas and I think you'll see what I mean:
If it's more Christmas gifts for kids you are looking for, here's a few of my top suggestions
Personalised Frozen Story Book
Make Your Own Snowflake Jewellery Set
£50 Voucher Giveaway with Prezzybox
I really hope you are loving all the gift ideas on Prezzybox as much as I am and are excited to enter this really lovely Christmas giveaway?  Don't hang about, get your entries in via the Rafflecopter below for your chance to win.  There are lots of opportunities to enter to increase your chance of winning. Also, don't forget to pop back daily for your bonus entry! Competition ends 6.12.17.  Other T & C's apply.
Feeling lucky?  Check out my other giveaways here.
If you'd share this giveaway with your friends and followers you'd literally make my day!
[bctt tweet="You could #win £50 to spend at Prezzybox with this awesome #Christmas #giveaway " username="@zenas_suitcase "]
Contains affiliate links