I really wanted to share the National Geographic Kids Weird but true! 2018 annual with you guys as I'm really excited about giving this book to my children this year.  I've been really enjoying reading through all the interesting facts, and I think the kids are going to love it when they see it too.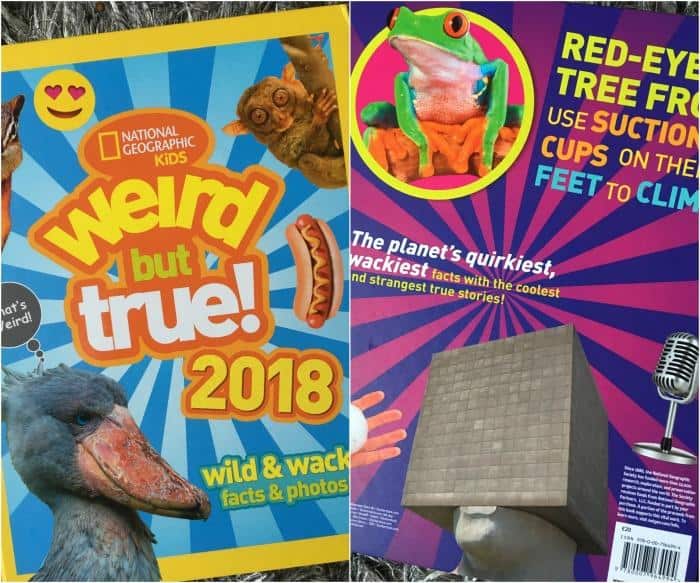 Books and reading are super important for children, especially in the digital age, and the Nat Geo Kids annual is the perfect book to add to their collection.  It's based on the Weird but true! TV series and covers similar topics like the animal kingdom, science, geography, travel and so much more.
The format of the book is excellent, making it really digestible for kids.  The ideal age for Weird but true! is around 8+ but I can also see it working for younger kids as it's a book you could explore and discuss together.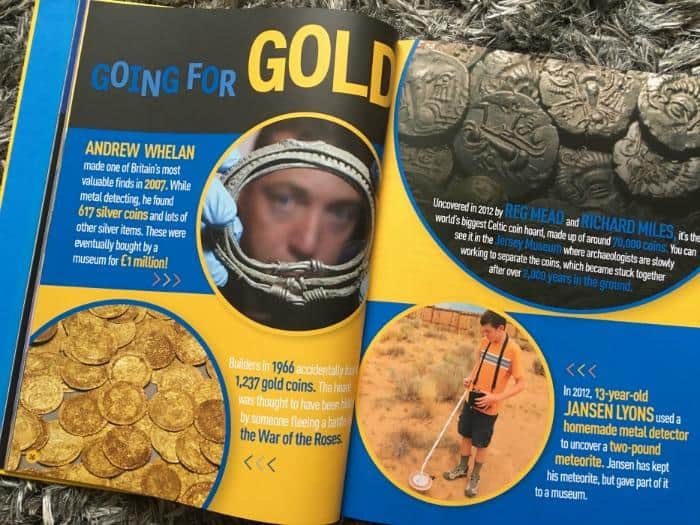 The images and graphics in the book are fantastic, and designed to grab your child's attention so they want to find out more.  This books is really going to help inspire children to want to find out more about the world they live in and the amazing and interesting things you can find in it.  Young explorers will enjoy reading about the northern lights and the blobfish who hides deep in the ocean, and they will love sharing what they have learned with the rest of the family too.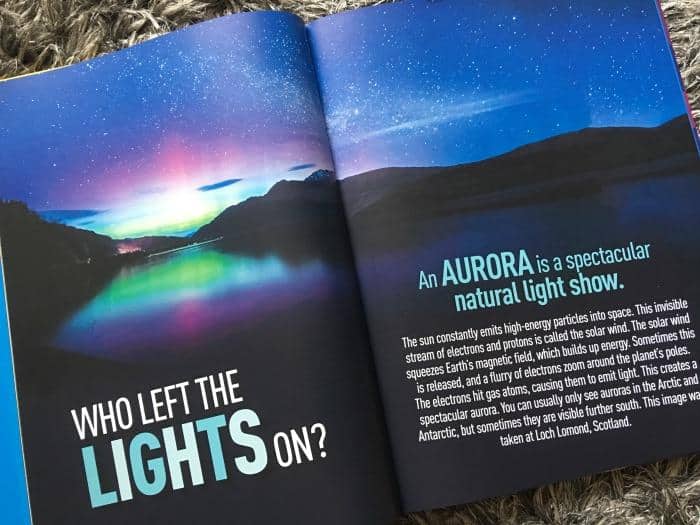 National Geographic Kids Discount Code
If you are interested in the Weird but true! 2018 Annual or any of the other great titles from National Geographic Kids I have a fantastic discount voucher code you can use right away! Just head to the new National Geographic Kids website and enter 50OFF at the checkout.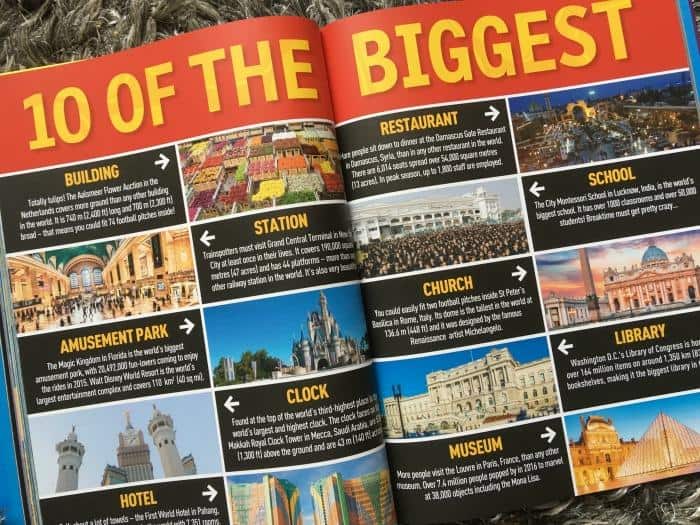 National Geographic Kids Weird But True! 2018 Annual Giveaway
I just think this is a great book for kids, so I've also been able to get hold of another 3 copies to giveaway to Zena's Suitcase readers in this fab little competition.  If you would like to get your hands on a copy of National Geographic Kids Weird but true! simply enter via the rafflecopter below.  Competition ends 8.1.18.  Other T&C's apply.